Vau Steakhouse, located on the cliffs of one of the Algarve's most beautiful beaches, is a must-visit for everyone who enjoys superb meals while gazing out over the sea. The turquoise sea, golden sand, and green hills surrounding the gorgeous beaches of Vau and Alemo provide a genuinely serene and restful atmosphere for our visitors.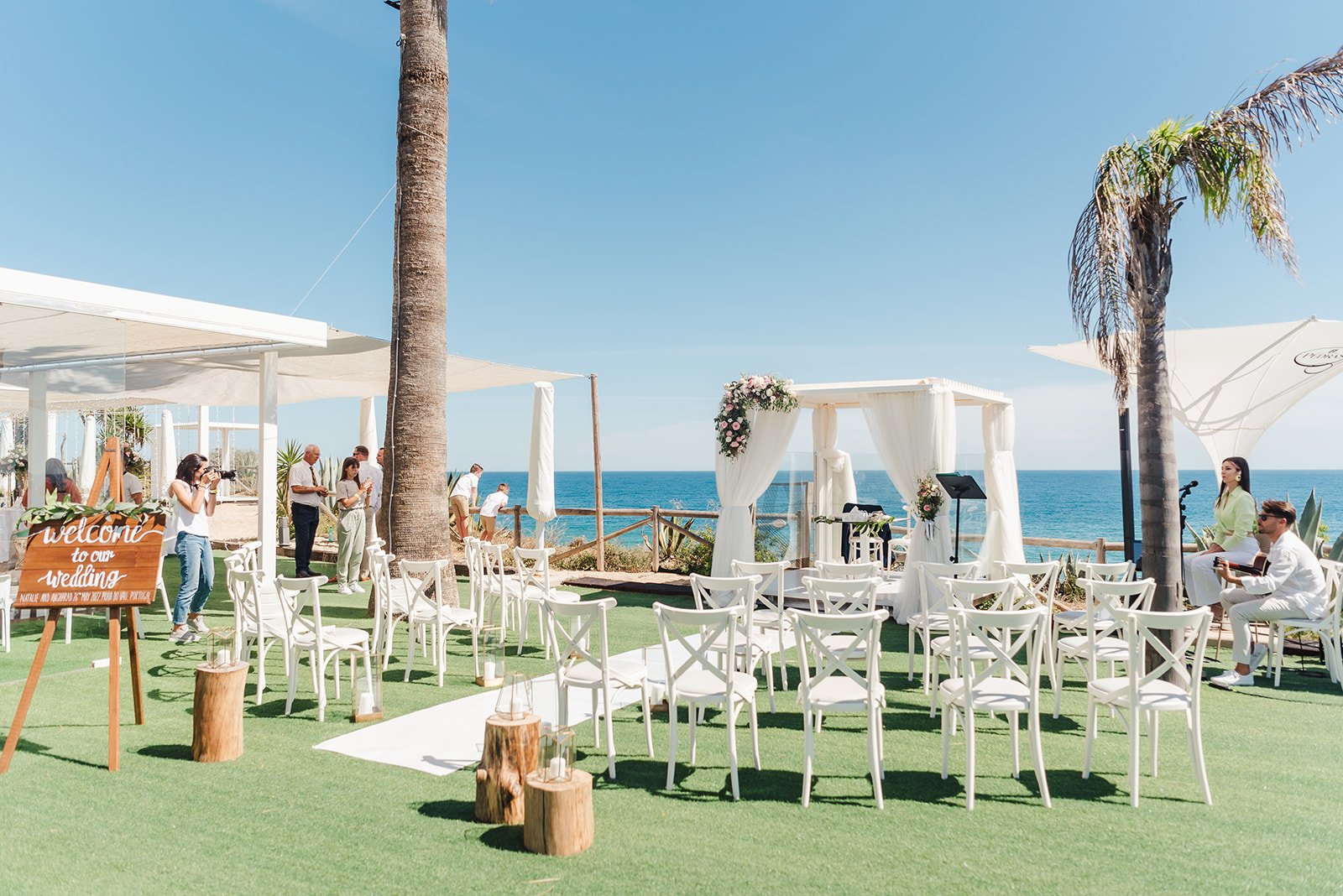 Faro Airport Distance: 71 Km
License Needed: No
Maximum Capacity: 100 people
Accommodation: self arranged
Important: none
Great place with spectacular views over the ocean and amazing sunsets!! Had a drink in the lounge bar and chilled while taking in those beautiful views. The staff are very friendly and accommodating, definitely worth a try, one of our favourites
Book Today Your Wedding Videographer!
Wedding film is the best way to remember and savor those feelings, and keep all those heartfelt moments alive. Reserve your wedding videographer today to capture one of the most precious days of your family's life!
Introducing the newest and most spectacular event venue in the Algarve, fit for royalty! Imagine...
read more