With its exceptional location between the iconic Vilamoura marina and the reserved beach, the Tivoli Marina Vilamoura is the ideal five-star hotel for your dream wedding in the Algarve. Apart from its prime location between the harbor and the sea, the hotel also boasts lovely gardens near to the beach that may serve as the background for your wedding.
The Tivoli Marina Vilamoura is a hallmark of luxury travel in the Algarve and the ideal hotel for a fantasy wedding. It is embraced by the iconic Marina and the concessioned beach. You have the choice of having your ceremony here on the beach, in the lush gardens, or within the hotel, and all of these locations will offer the ideal environment. The Tivoli Marina Vilamoura offers a team of highly skilled specialists that are dedicated to the bride and groom's complete happiness.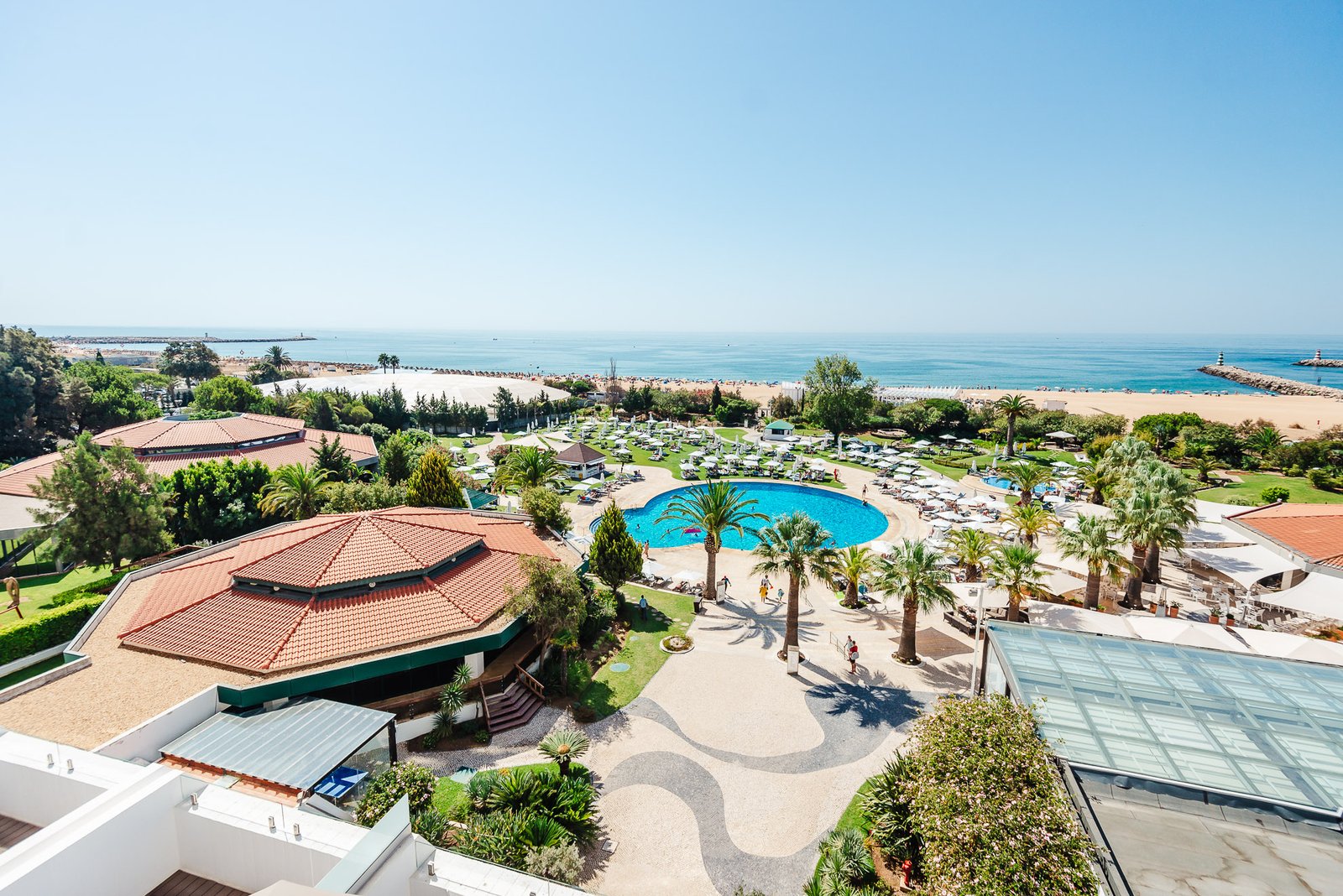 Faro Airport Distance: 34 Km
License Needed: No
Maximum Capacity: 200 people
Accommodation: rooms at hotel
Important: none
This hotel is simply wonderful. Nothing is too much trouble for the employees. A particular thanks to Daniela from the events crew, who was fantastic. We enjoyed the finest day of our life owing to this hotel and their incredible service.
Book Today Your Wedding Videographer!
Wedding film is the best way to remember and savor those feelings, and keep all those heartfelt moments alive. Reserve your wedding videographer today to capture one of the most precious days of your family's life!
Introducing the newest and most spectacular event venue in the Algarve, fit for royalty! Imagine...
read more