Algarve Beach Wedding Venues
Algarve Beach wedding venues
View some of our well-liked Algarve Beach Wedding Venues. The gorgeous beaches of the Algarve are a veritable paradise and a great option for an unforgettable wedding. They are known across the globe for their fine sand, spectacular rock formations, and Atlantic Ocean bathing. There are several alternatives, including secluded bays, long lengths of sand bordered by dense forests, beaches tucked away between cliffs, and even one of the many little sand islands scattered around the coast.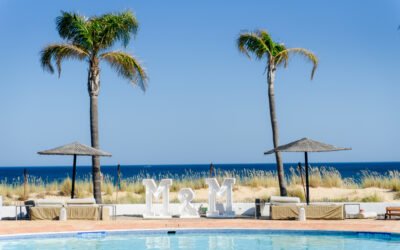 The Duna Beach Club - Lagos wedding venue is the perfect location for a beach wedding, being near...
read more
When getting in touch it is useful to include:
Venues in which you are interested
Specific or approximate dates
Estimated number of guests
Any additional information you believe is relevant
Forms on specific venue webpages can also be used.
Introducing the newest and most spectacular event venue in the Algarve, fit for royalty! Imagine...
read more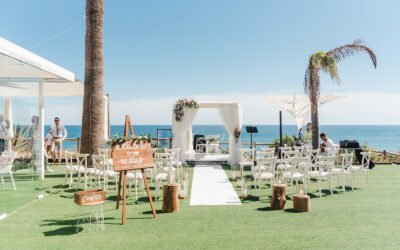 Vau Steakhouse, located on the cliffs of one of the Algarve's most beautiful beaches, is a...
read more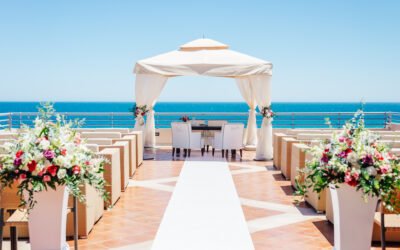 The Grande Real Santa Eulália Hotel & Spa, located in front of Santa Eulália beach and...
read more
With its exceptional location between the iconic Vilamoura marina and the reserved beach, the...
read more
On one of the greatest and most picturesque beaches in the Algarve, Três Irmos beach, stands the...
read more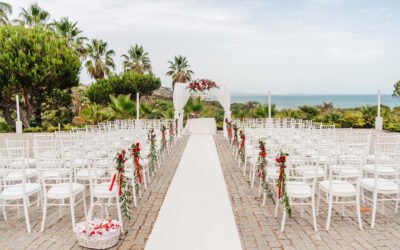 At Sao Rafael Atlântico wedding venue, situated close to Albufeira, your wedding fantasies will...
read more