Couples have the opportunity to spend their special day in style at the Hilton Vilamoura wedding venue. With upscale facilities, it is equipped to hold events of all kinds and sorts, giving its clients an unforgettable experience. The Hilton Vilamoura features large indoor and outdoor spaces for special events as weddings, including the Tejo Salon, which can accommodate 250 guests, the Blue Lagoon, Cilantro Restaurant, a swimming pool, a spacious garden, and the Waterfalls "Beach Club." Its decoration is generally characterized by vibrant colors and ethnic influences.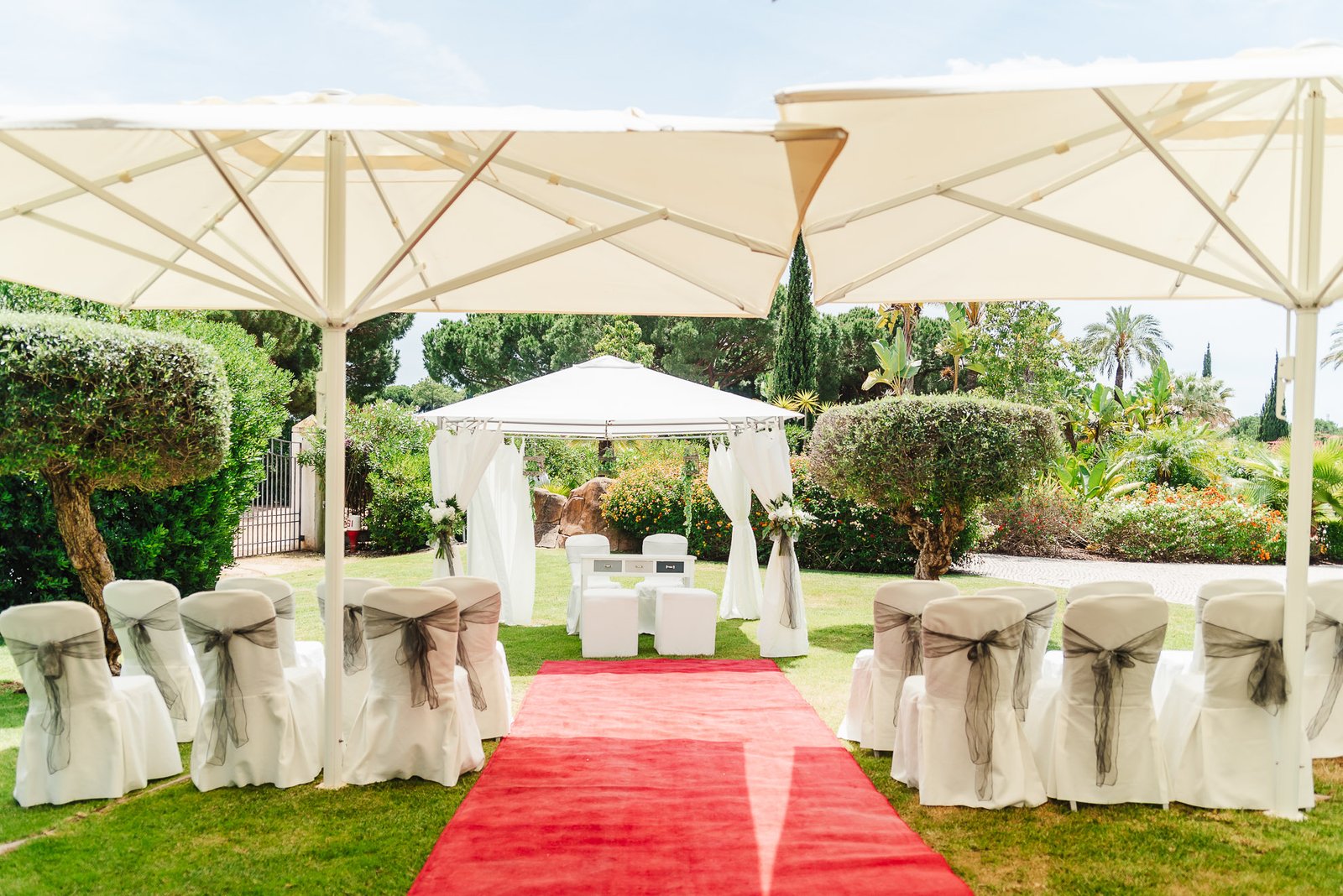 Airport Distance: 23 Km
License Needed: No
Maximum Capacity: 200 people
Accommodation: rooms at hotel
Important: none
For your wedding, The Hilton Vilamoura provides a variety of dining alternatives. Dedicated chefs design a custom menu that is prepared to meet your needs. They are proud of the excellence of the ingredients and products they select, which are created to suit all tastes.
Introducing the newest and most spectacular event venue in the Algarve, fit for royalty! Imagine...
read more