A little rocky beach called Praia do Evaristo may be found in the Albufeira municipality. This beach is distinctive due to the amount of rocks. For your wedding day celebration, the fish restaurant near the beach provides the best range of fresh seafood. This beach is excellent for snorkeling because of the abundance of marine life that surrounds these rocks underwater.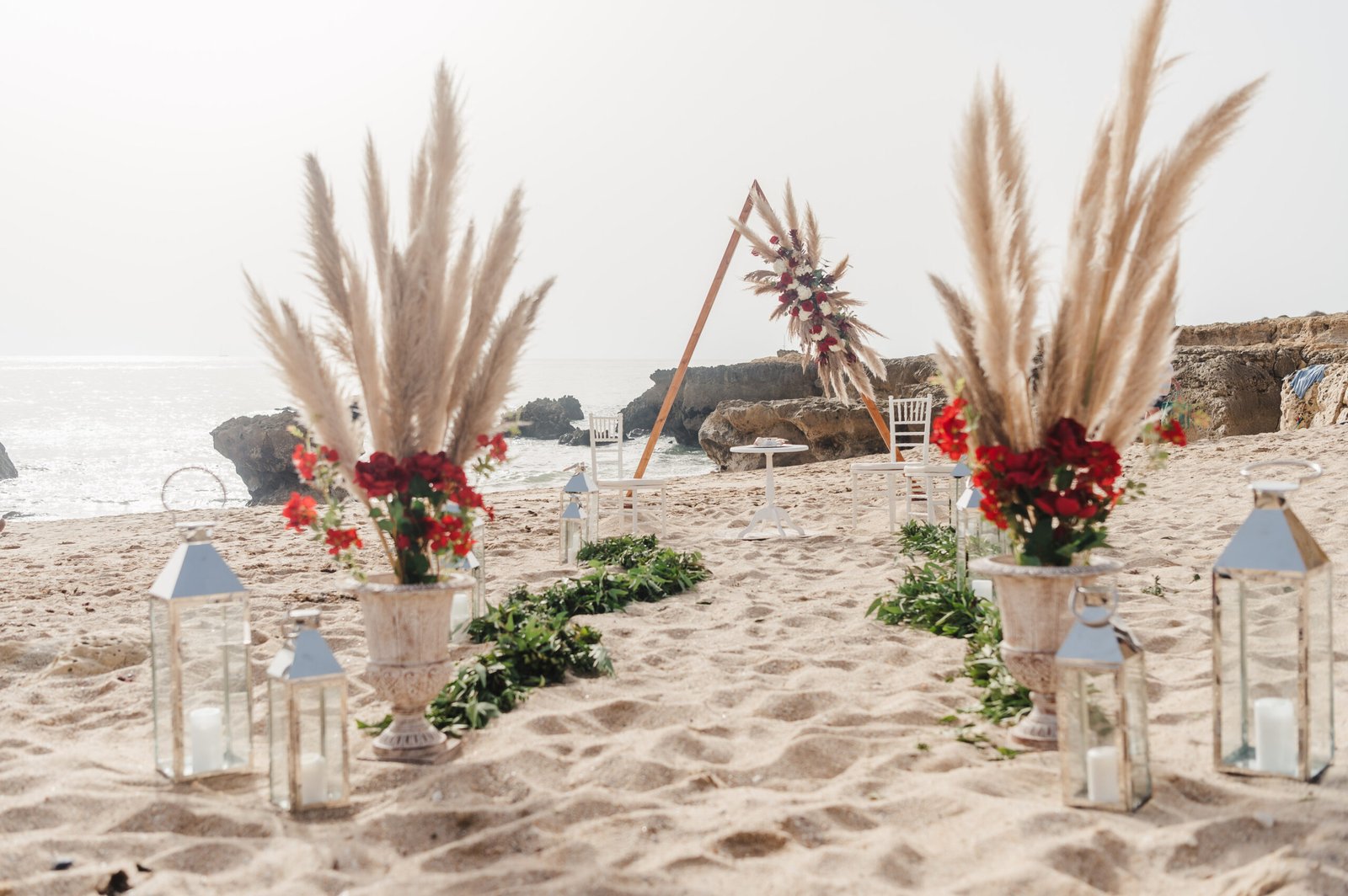 Airport Distance: 49 Km
License Needed: yes
Maximum Capacity: 100 people
Accommodation: not provided
Important: none
This was my amazing wedding venue – we had 100 guests the food and service was amazing, as was all the help with the planning of the wedding. Eaten here many times and it's always excellent. Highly recommended!
Introducing the newest and most spectacular event venue in the Algarve, fit for royalty! Imagine...
read more