As one of the best wedding venues in Lagos, Vivenda Miranda is a stylish boutique hotel that offers a stunning setting for your special day. Its gorgeous venue and most wonderful gardens are the perfect backdrop for your story tale wedding. It is one of the most sought after places to host weddings and wedding ceremonies, due to its privacy and exclusive amenities. The used boutique hotel offers truly incredible views from its cliff top estate, creating an ambience of harmony and relaxation that instils harmony within any event or celebration.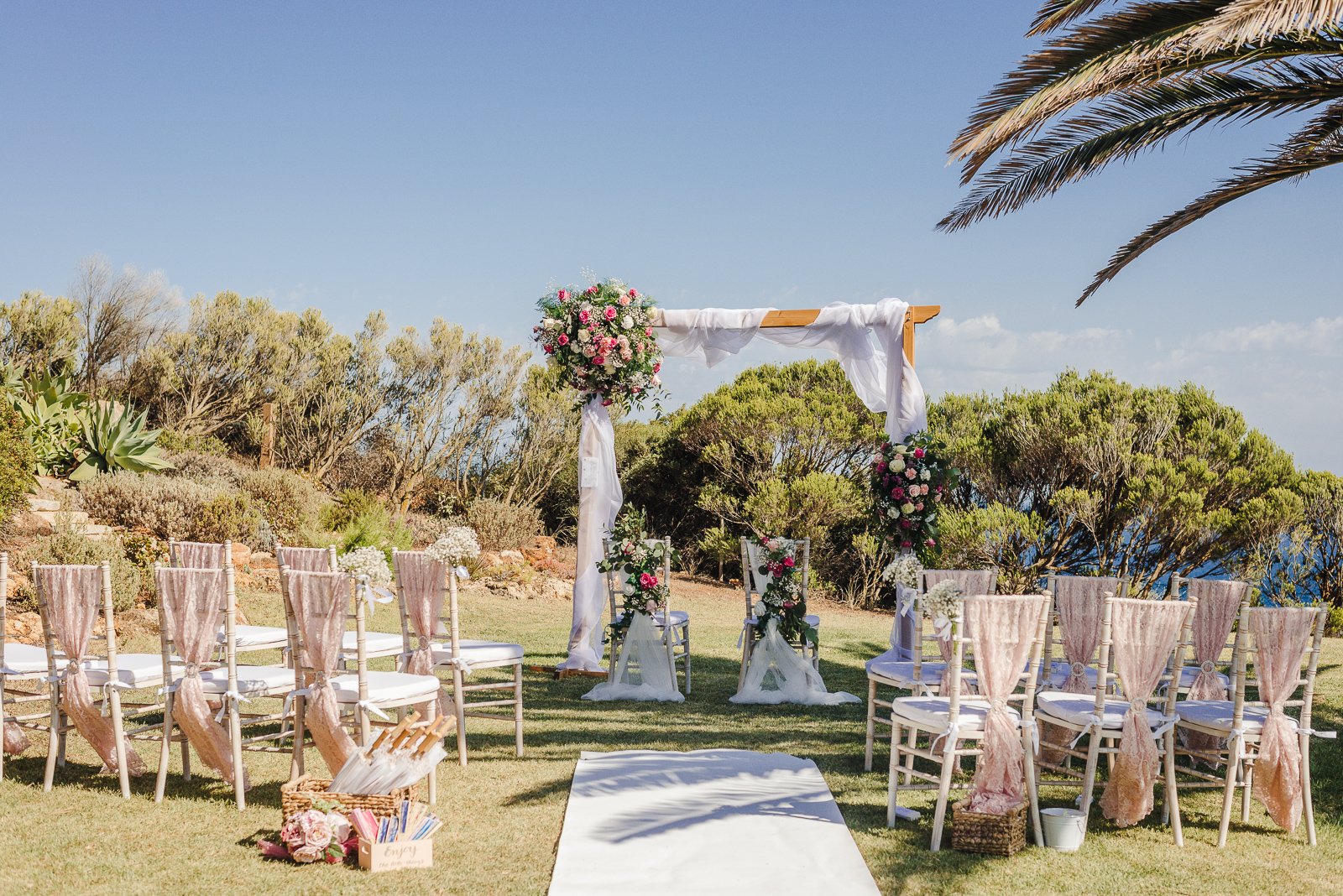 Faro Airport Distance: 87 Km
License Needed: No
Maximum Capacity: 100 people
Accommodation: rooms at hotel
Important: none
With stunning views of the beach, you and your guests will be sure to enjoy every moment at this beautiful venue. Vivenda Miranda Wedding Venue in Lagos is an ideal place to celebrate your marriage or partnership celebration. From its luxurious villa to its fine dining restaurant, they provide all the necessary amenities to ensure that you have an unforgettable experience.
Introducing the newest and most spectacular event venue in the Algarve, fit for royalty! Imagine...
read more