Pine Cliffs Resort Wedding Venue in Algarve is a great choice for those looking to tie the knot in Portugal. The unique wedding venue, which is set among lush greenery and offers complete resort wedding support, will guide you through the process of making your special day perfect. From the special day menu to arranging all the necessary details, Pine Cliffs Resort will ensure that every aspect of your wedding is taken care of. They also place great importance on fairtrade and ensuring that their services are top-notch. So whether you are looking for a traditional or modern ceremony with a Portuguese twist, this venue has all the amenities required to make your event complete. With its stunning views and attentive service staff, Pine Cliffs Resort wedding venue is one of the best places to celebrate your big day!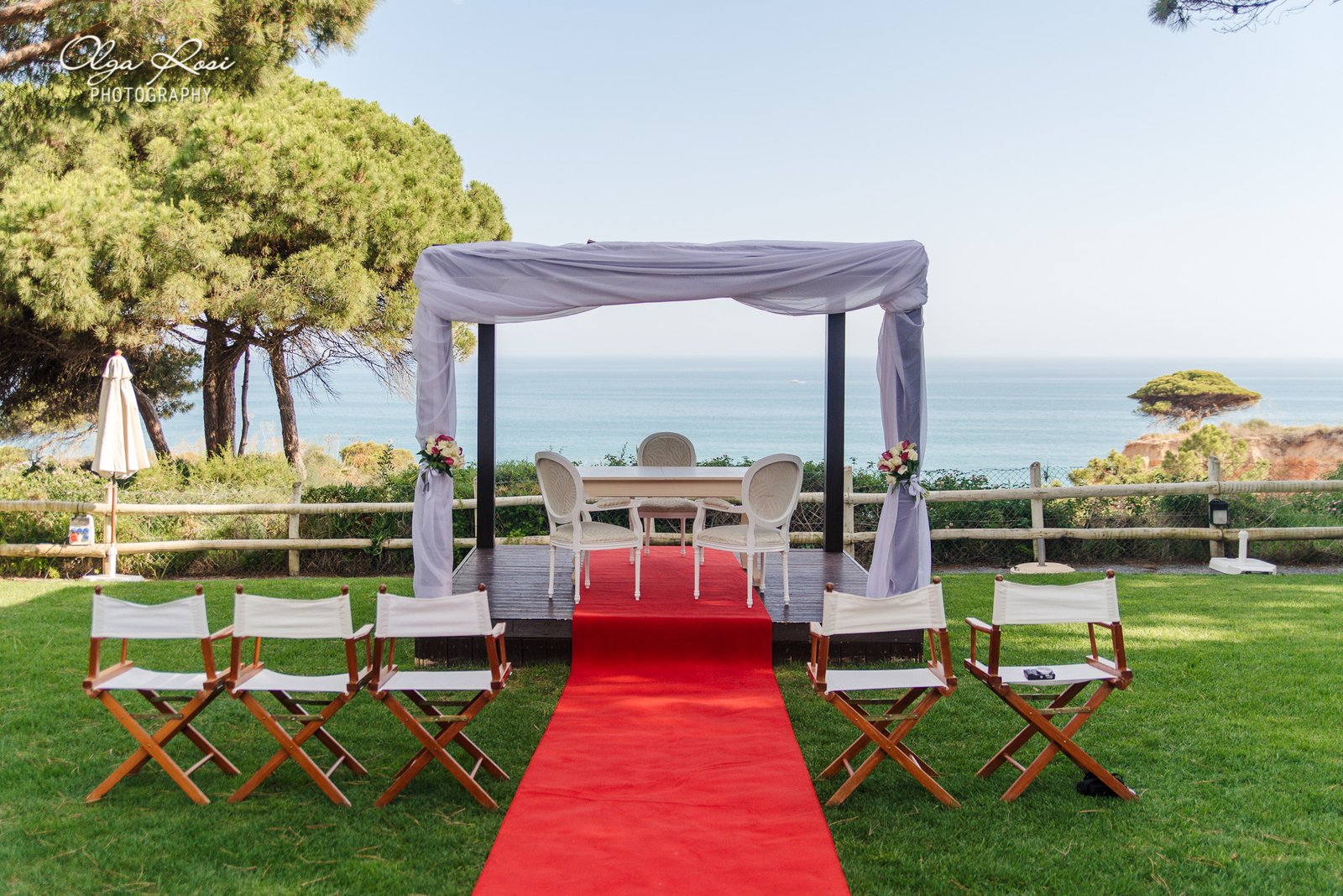 Faro Airport Distance: 34 Km
License Needed: No
Maximum Capacity: 200 people
Accommodation: rooms at hotel
Important: none
Pine Cliffs Resort is a great choice for couples who are looking for an unforgettable wedding experience in Portugal. With stunning views of the beach, you and your guests will be sure to enjoy every moment at this beautiful venue. The hotel also offers its own spa which specializes in aromatherapy massage, holistic offerings and other treatments designed to relax the body and mind. 
Introducing the newest and most spectacular event venue in the Algarve, fit for royalty! Imagine...
read more