Vila Alba Resort is recognized by its distinctive and exquisite environment, where the sophistication perfectly captures the space and service, and is located in a fantastic location above the Albandeira beach, close to the village of Carvoeiro. This makes it an excellent place to transform your wedding day into something simply unforgettable.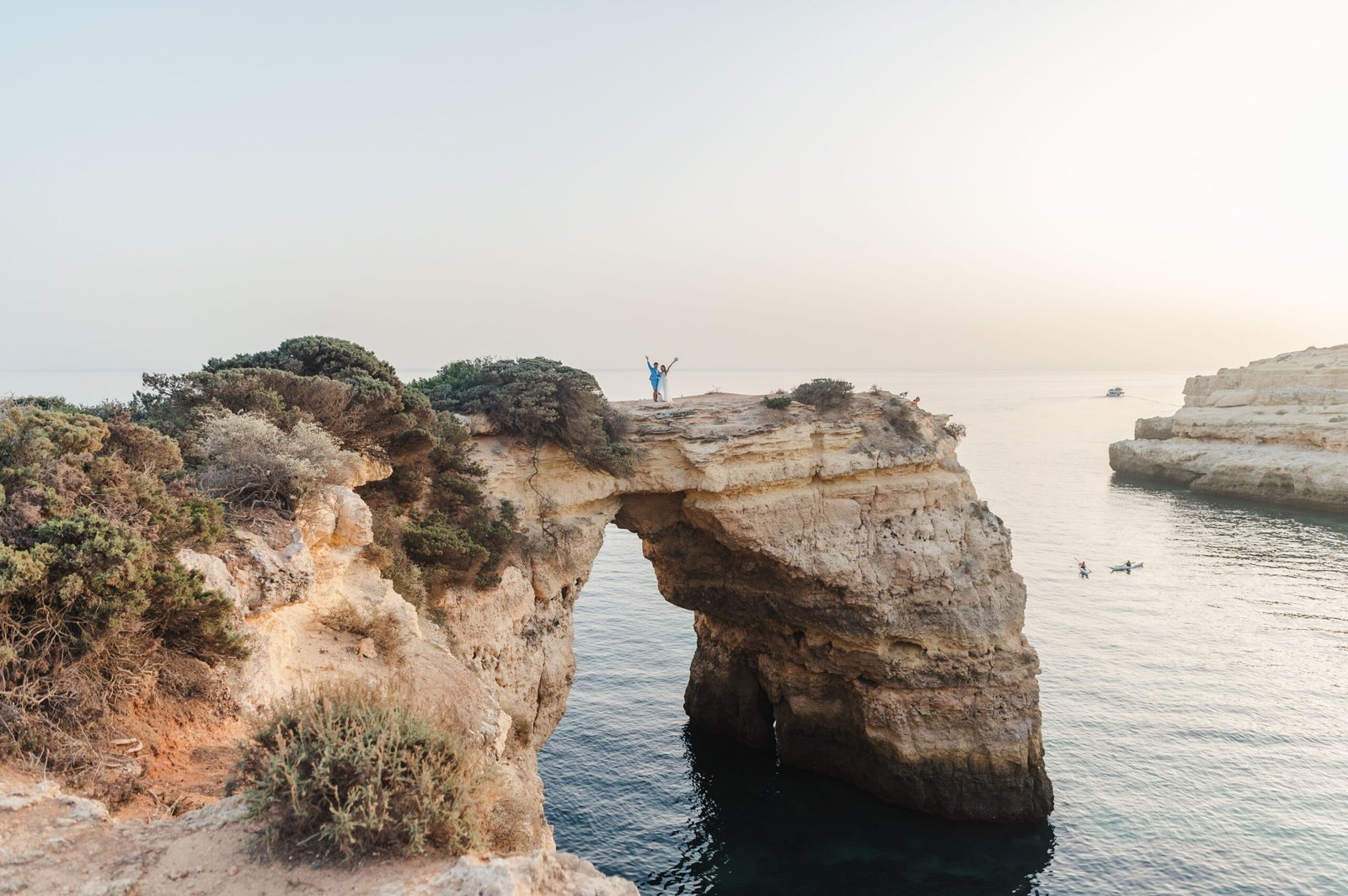 Airport Distance: 60 Km
License Needed: No
Maximum Capacity: 150 people
Accommodation: hotel rooms and villas
Important: none
Amazing wedding backdrop overlooking the sea, followed by partying the night away in your own space (away from the main hotel). The staff was really polite and helpful. We got a beautiful spacious villa with a large living area (perfect for getting ready with the girls), kitchen with balcony, bedroom, and huge bathroom with a double Jacuzzi bath! Breakfast was great and there was a wide selection of alternatives. The meal during our wedding was very delicious.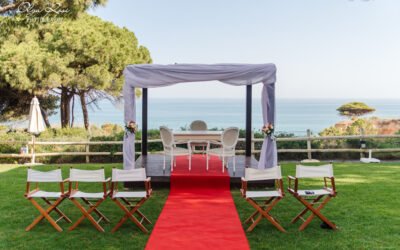 Pine Cliffs Resort Wedding Venue in Algarve is a great choice for those looking to tie the knot in...
read more